Jun 11, 2008
2,986
6
0
37
Greener
Pastures
Collective
August Hash Party Specials!
Free Hash Hit w/ 2 Grams or more of 12.99 Top Shelf Donation!​
OG FULL MELT BUBBLE HASH 20/PER GRAM

​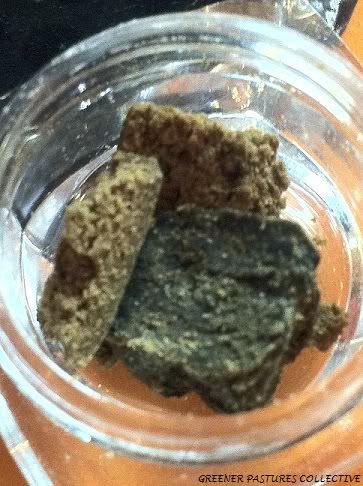 ​
FIRST TIME PATIENT SPECIALS!
GRAM DONATION= HALF GRAM EXTRA + FREE JOINT + HIT!
4 GRAM OR MORE DONATION= GIFT BAG + 2 FREE JOINTS + HIT!
REFERRALS= FREE JOINT OR UP TO A GRAM! ​